How 3rd Party Company Carry Out Pre-shipment Inspection?
As a professional third-party inspection agency, there are some inspection processes that would be following to conduct your product quality beforeshipping, here we summarize on our experience for you as follows: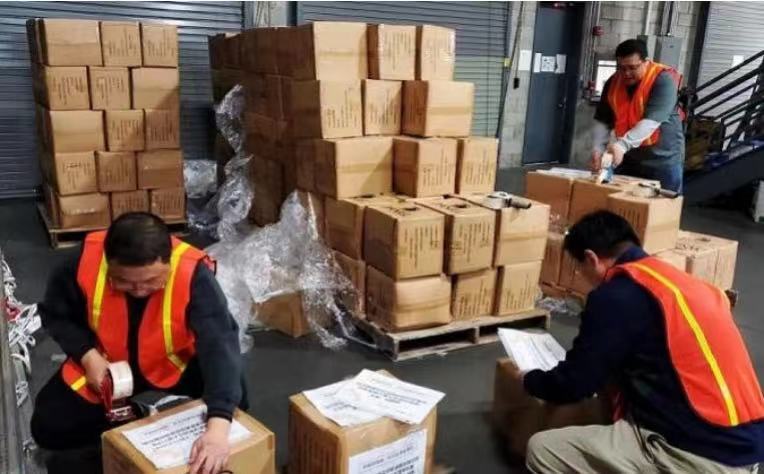 1.   Check the order, understand what the goods areto be inspected, and what are the main points of the inspection.
2.    Contact the factory in advance to know the actual situation of the goods and avoid missing something, if supplier says yes but fails to complete   the production as promised,   when inspector is there, the inspector should book the reason in the report and check the actual production situation of the factory.
3.   If the factory mix the empty carton with ready-shipping goods, this is an obviously unacceptable, would be looked as dishonest supplier.
4.   The number of major or minor defects must be within the acceptable range of AQL. If the number of defects is on the verge of acceptance, do more sample size to get a more reasonable rate.
5.   Basically, to carry out the carton drop test tocheck the strength and quality of the carton is necessary, and if products areon good condition. Taking 2 to 4 boxes, especially for fragile products such as ceramics and glass.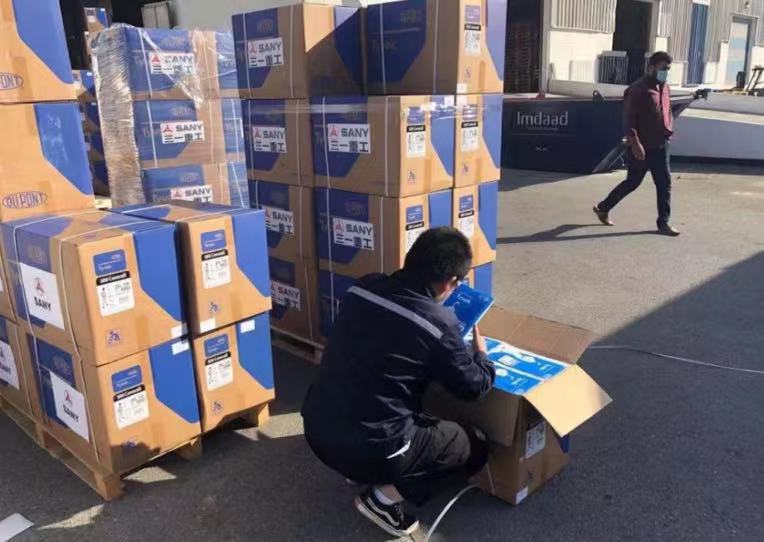 6.   If the same problem is found during theinspection process, would check the complete to see if similar cases are being happening on more;   generally, the inspection items should include quantity, material, dimensions, appearance, functions, structure, assembly, safety performance and other characteristics as well as related testing.
7.   After the inspection is done, complete a field report basing on the inspection detection to present the results and get the supplier signature,the full report would be complete and sent to the client within 24 hours after inspection.
8.   If the inspection is failed, the second inspectionis recommended.
9.   The client could state what tests are to be done for inspection.