How to Sell on Amazon and How Much Budget - You Need to Know 2022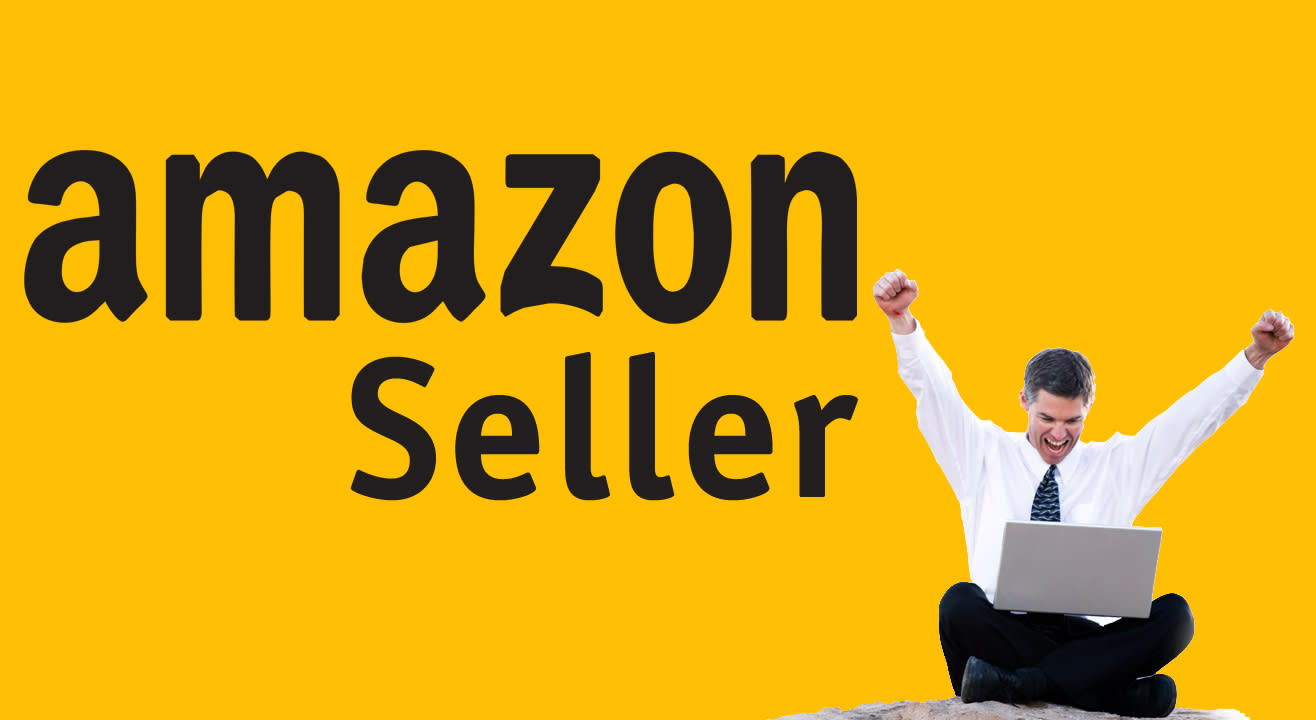 Amazon have 3 business models through which you can sell your products.
1. Privite Label
2. Wholesale
3. Dropshipping
Private label:
For private label you must have 10k to 15k US dollars to start selling on amazon.
You can select product through product research which is also known as product hunting. after selecting a product, you have to source it from china or a local market if possible. you have to open and register a company in that country where you want to sell our product i.e US UK UAE KSA Canada Australia etc. and also Register your brand which we will be selling on amazon. Private label almost takes 4 to 6 months to be fruitful. first 2 months you have to spend on advertising which is known as PPC Campaign.
Wholesale:
In wholesale you sell someone else's product
We just need to take approval from that brand and start selling on their listing on amazon.
No need to register a brand or launching a new product.
For wholesale we need 4k to 8k $.
Dropshipping:
In drop shipping you don't have inventory, but you can select a demanding product. list it on amazon with good pictures and wait for the order. once you get the order then you contact to that brand or seller, they deliver that product to you and you get our profit margin from that after delivery to the customer.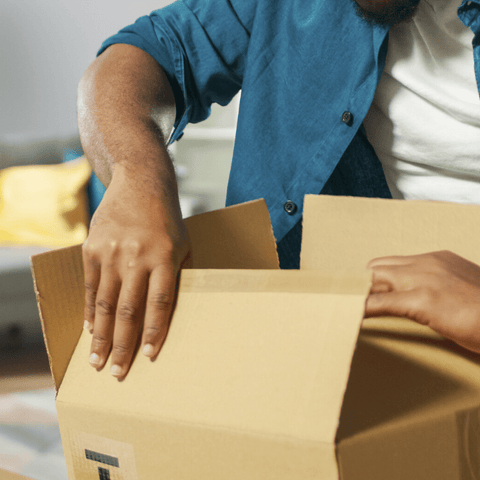 Amazon charges 15% of the amount from your every sale and if you are using amazon for order fulfillment (FBA) then amazon also charge inventorys to rage fee. (inventory fee depends on the Size and weight of the product)
After finding a good product, you source it from Alibaba or other supplier system.
You place an order, Alibaba manufactures it, then you hire an inspection team (Paid inspection) from china to inspect our products. If you get Ok sign from then you have 3 options through which your inventory can be shipped to Amazon warehouse.
First is known as DDP (Delivery Duty paid) which is most recommended because in this method Alibaba ship your inventory to amazon and paying all the duties and taxes and will be responsible for a safe shipment.
In second option, you hire a company who provides shipment services known as Freight Forwarder. Alibaba give your products to them on sea port and they ship it to amazon warehouse by air or through the ocean (depends on how quick you need it. charge varies accordingly)
In third option (EXL) you have to pick the inventory from Alibaba. ship it by yourselves by any means you like.
After sourcing. You list products on amazon, run ppc (payper click) to rank your product and you have to do some giveaways as well.