Secrets of Perfect Sample Evaluation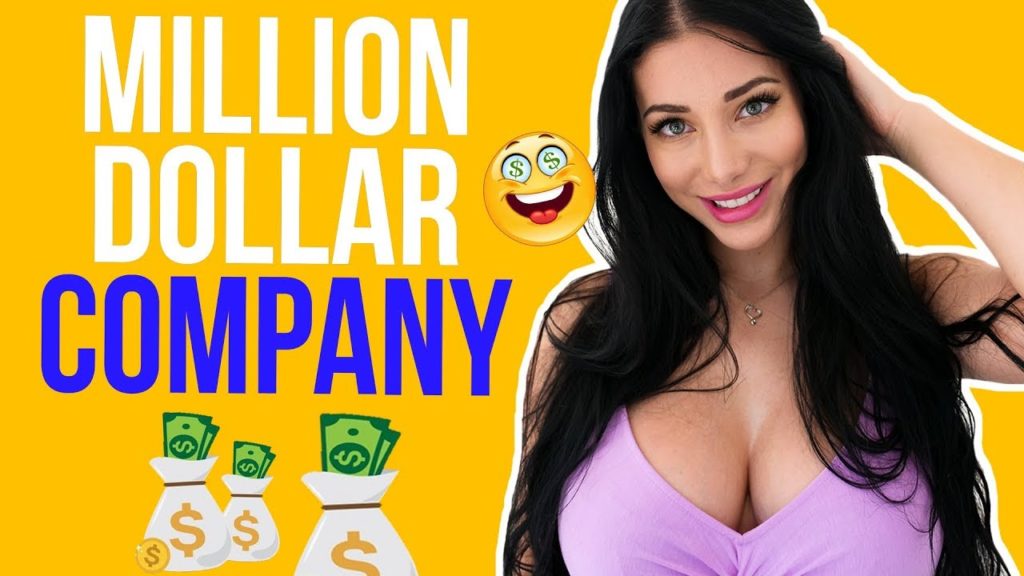 "How to properly Evaluate samples from suppliers and competitors to select the best one".

This is the thing that is usually not discussed too much.But you should know it exactly if you are operating with an inspection company or evaluating the samples. This post might help those whom do sample inspections to select suppliers for there launch
As said before this is going to your ultimate sourcing guide and road to becoming a sourcing specialist

 

like me. Let's continue!
First of all, you will need to ask supplier to provide you with samples. Your desired packaging and a logo on it is recommended (if the supplier can create one).

 

Usually, you should have 2 samples

 

as it works better to determine the quality with comparison also.
What you may need to provide? A packaging design image and a logo AI file or might be a user manual guide or any other file that your supplier asks for.
Suppose you got your samples in hand now.

 

Let's see what things you should look into them

 

to determine properly from unboxing experience to the practical working of the product. Let's get into these
1- Acceptable Quality Level (AQL): This is the maximum percent defective value for a vendor. The process that a consumer would consider being acceptable as a process average. Usually, the fraction defective at which the probability of accepting a lot is

 

95 per cent. In easy words, you should keep in mind that

 

5%

 

of your inventory might be defective. To see the defects you might have it is important to judge the samples properly from all angles.
2- Airfoils on important places: If your product contains any blades or fans like helicopters etc.

 

Judging Airfoils on integrally bladed rotors, centrifugal impellers, blades and vanes are important. Only bother if you are going in this niche.

 

( not recommended)
3- Case Hardness: Judging the surface of a part after a treatment. It is important to determine how the case or packaging will last and will bear the burden of multiple pieces stacking over each other.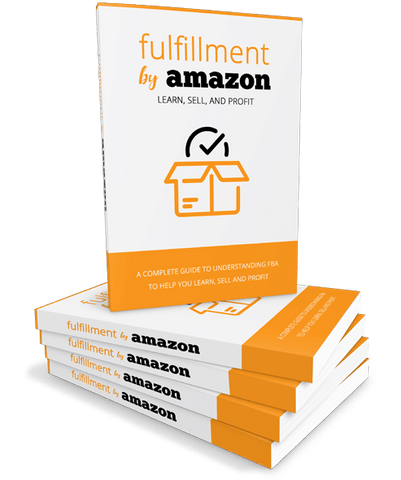 4- Important Characteristics: This is a property that helps to differentiate between items of a given sample or population and your competitors. The differentiation may be either quantitative (by variables) or qualitative (by attributes). Usually we only go with the exact copy product as our competitors and the main focus of characteristics is in form of any pain points that are found after technical analysis of negative reviews or studying the product's audience from Quota, Reddit or any other platform.
5- Critical parts & characteristics:

 

There will be some parts in the sample that are going to be critical or a warning will be mentioned regarding them such as

 

don't use sharp objects to scratch,

 

don't microwave or

 

don't keep in sunlight. Observe these especially. If your product is of Silicone you might keep it in sunlight to see the quality and to see if it smells or not. Etc
6- Metal Quality Evaluation : If your product is made of a specific grade of steel or metal. Make sure to complete your research regarding that subject. You can test your competitors and supplier's sample by keeping them together and performing some tests like

 

heating them with a gun, scrubbing them,

 

scratching

 

or to be more advanced you can perform

 

electrolysis

 

to see if any of them is using an external quote of anything or not.
7- Hardness: This is the resistance of the material to plastic deformation or indentation, usually measured by an

 

indentation test, drop test or bending.

 

There will be a limit of stress you can apply to the products. Try applying the stress on both samples to evaluate.
8- Molds:

 

Make sure you check the moulds. These are cavities or usually holes anywhere on your product or sample.

 

What you need to do is to see if there is any breakpoint or any quality compromise at these places.
9- Diameter Variations:

 

If your product is round. Make sure to measure the measurements or details you gave. There is always

 

uncertainty due to the less precision

 

of the instrument.
You should create a checklist of things to be noted in the sample. Again such fine lining is important because you are going to stake a large investment so no risk should be taken. Hope you enjoyed it.