Why Received Drunk Bulk by Spending $44000 Without Product Inspection
This is a lesson on a client who purchased from a bad Supplier on Alibaba, that you have to learn
Alibaba Trade Assurance Case Study
- A Gold Supplier won the dispute and got $5000 without delivering any goods
The client ordered an electronic product from the gold supplier from Alibaba, first, he placed the order worth $4000 in 2019, he got all the inventory without any inspection and all the units were damaged.
The supplier promised him that they'll send good quality units in the next shipment, then he placed the order worth $20,000.
Again that gold supplier sent bad quality stock, he continuously received customers complaint about quality, first, his listing suspended, then his account permanently suspended due to selling bad quality items 
again factory promised him that they'll get the return back damage stock, he placed 3rd order worth of 
$20.000.
He paid them $5000 in advance, after that he contacted me to work on that project, Once I called some samples from that supplier, and sent the inspection team, they rejected quality
once we sent again our inspection team 2nd time, they again rejected quality
THE CLIENT OPENED THE DISPUTE ON ALIBABA, THEY STARTED GIVING HIM LOLLYPOP AND ON EACH REPLY, THEY REPLIED THAT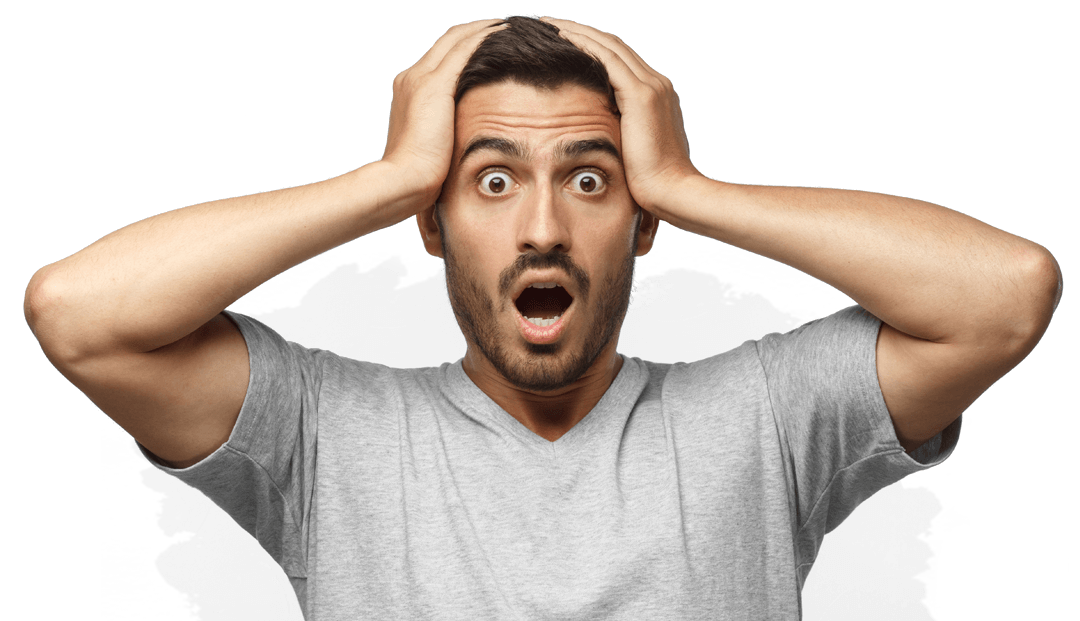 "You need to provide evidence, otherwise Alibaba no have the option to withdraw your dispute request"
They told him to hire our internal team for 3rd inspection, he paid and hired Alibaba internal team, even the Alibaba team asked to pay to our inspection team on PayPal, not to pay on Alibaba directly
Again Alibaba team rejected the quality because the quantity was 3000 units, they only told Alibaba that the supplier won't have completed the quantity
after 6+ months Alibaba Trade assurance team rejected dispute and supplier got $5000 without any goods delivered because they asked the client that you have to have legal contract with the supplier if you want to have your money back, you don't have any legal contract as well as they tried to make customized product for you, even client didn't customized anything from that suppleir
Alibaba team contumely delayed that case because, after 6 months, the client won't have the option to open a dispute in the Bank for that transactions.
Conclusion: You have to do one even multi inspections before you ship your stock.
If you have any such items or any item you source, you have to have a legal contract for an opening dispute with the supplier on Alibaba.
$44,000 invested with wrong supplier. To prevent similar happening on your order,its definitly necesssary to do a pre-shipment inspection (where to find them?), even if you pick an inventory worth $1,000 because at the end money doesn't matter bad reviews do.